Over ons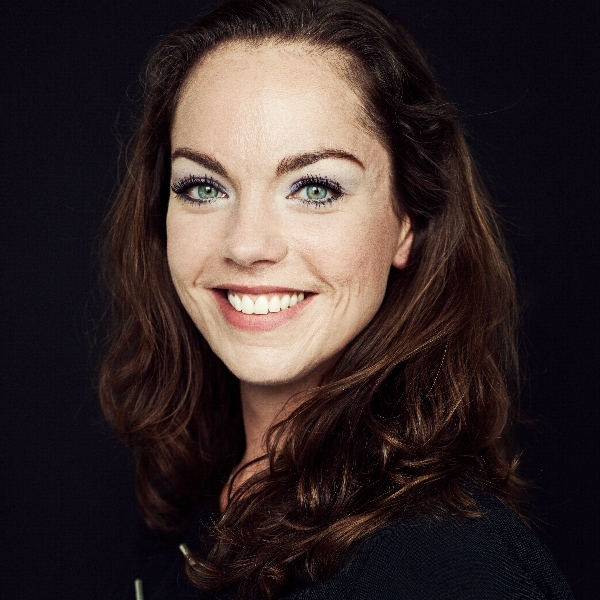 Sinds 2008 ben ik, Gionne Topper, werkzaam als allround nagelstylist. In deze webshop is het assortiment van Cuccio Naturalé en Gelacy - by Djess te vinden. Deze producten in het echt bekijken, ruiken, voelen? Geen probleem, je kunt een afspraak maken om aan Statenlaan 9 in Roden langs te komen.

Word klant
Ben jij werkzaam in de beautyindustrie of ben jij in opleiding tot beautyexpert? Vraag dan nu jouw login-gegevens aan voor Gionne – Store. Op deze manier worden kwaliteit en exclusiviteit van de professionele producten in de webshop gewaarborgd.

Vul het contactformulier in of stuur een e-mail naar info@gionne.nl.